I hope you're having a lovely morning!
You will notice Mrs Grant and Mrs Taylor have posted some Marches Day activities on the blog. If you would like to give these a try please enter the competition to be in with a chance to win.
Enjoy the rest of your morning!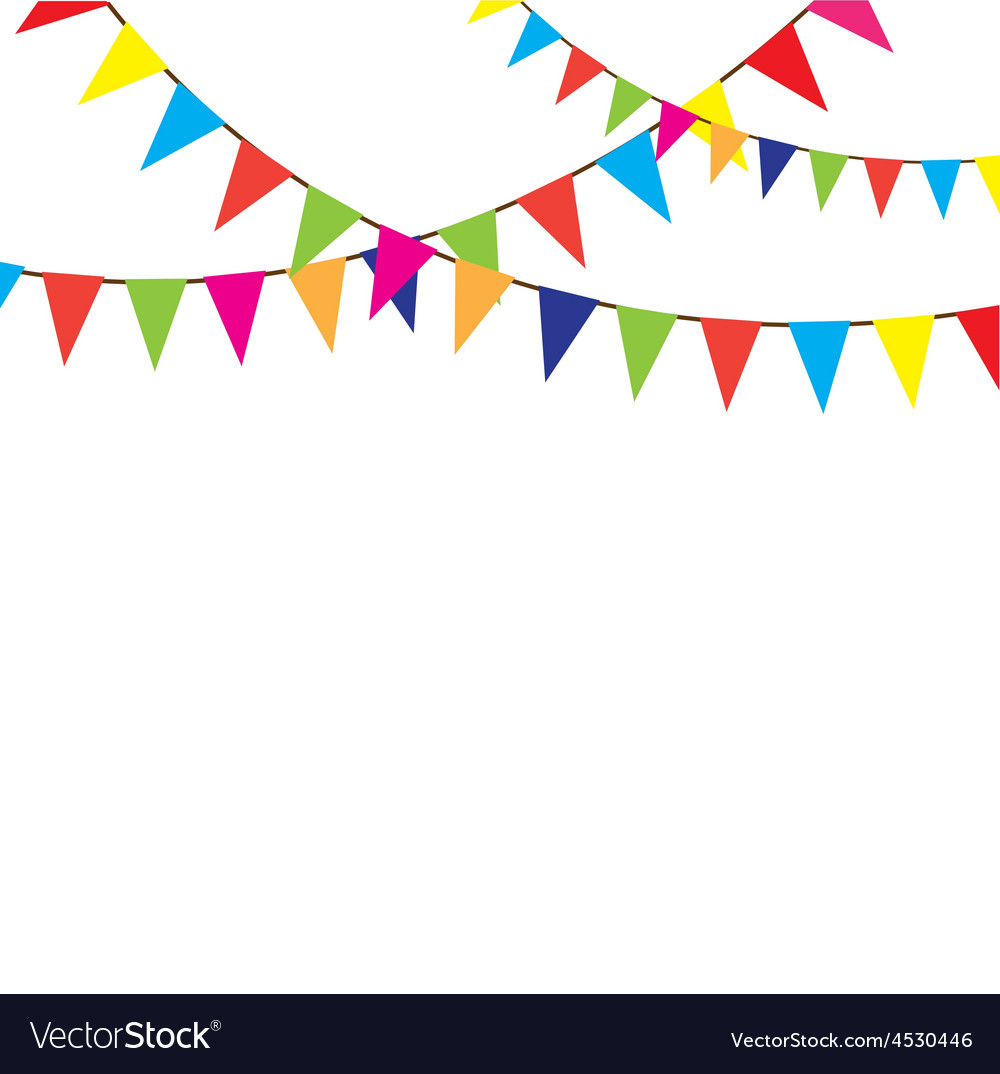 Back to list