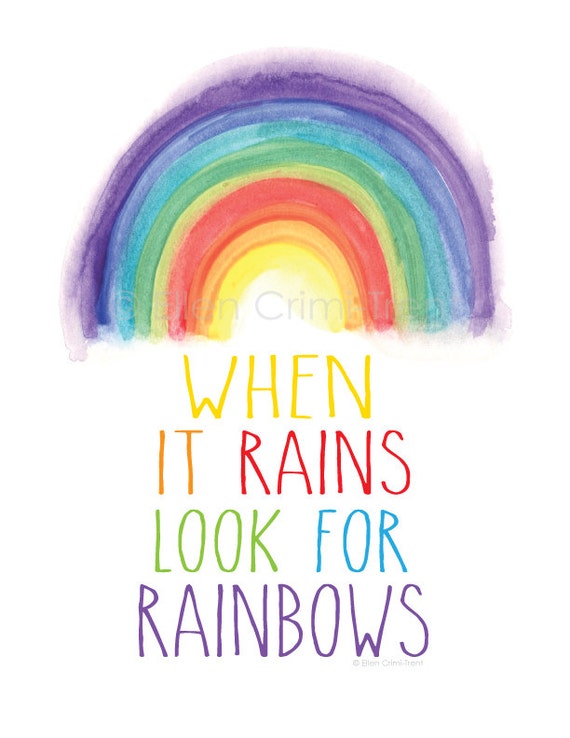 Rainy days in lockdown can be tricky. We love to get outside and get some fresh air in this house, I'm sure many of you do too!
Why not build a den indoors? You could do some learning inside your den or watch your favourite film. Whatever you do today do something you enjoy.
Feel free to share some ideas of things you like to do on a rainy day. I'll share your ideas and suggestions on the blog for your friends to try.
Mrs Farrell
Back to list