Good Morning Primary 1!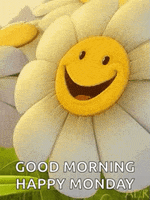 Hope you have had a lovely weekend.  Here is today's PowerPoint with Monday's activities.  It is Mrs McEwan's Assembly this morning so click on the link in the blog to access it.
Have a lovely morning and please get in touch if you have any questions or just to say 'hello' and let me know how you're getting on.
Mrs Taylor
Back to list