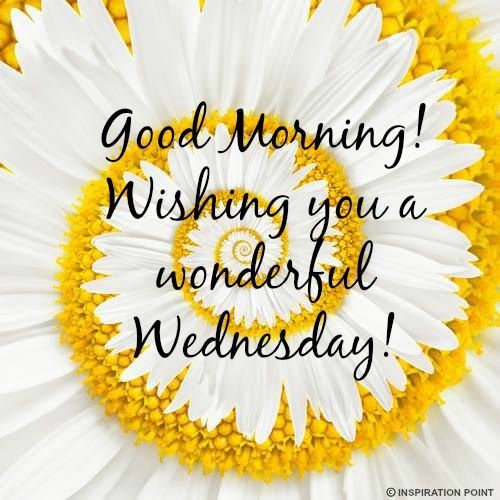 Good morning P3!
Lovely to speak to you all again, happy Wednesday! Half way through your week.
You've had a busy week with Mrs Scott so far. I hope you enjoy your activities today, especially topic this afternoon, I'm really encouraging you to get creative today.
Maths Extension – identifying and ordering
As always let me know if you have any questions and please say hi! We love to hear what you have been getting up to, school related or not, so if you would like to send  a little message then please do so.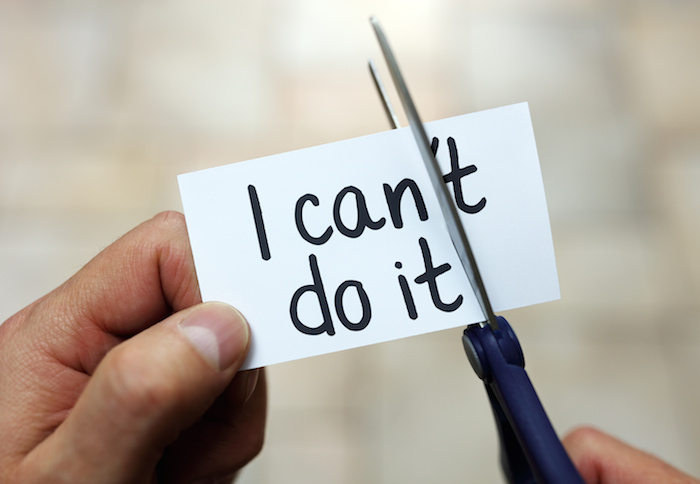 Mrs Farrell.
Back to list