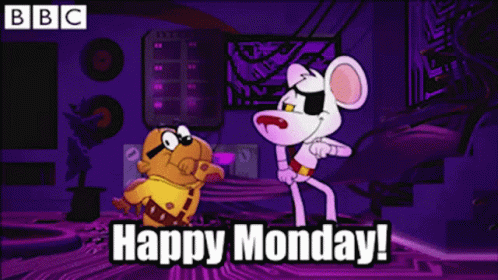 Good Morning P2, I hope you all had a lovely weekend!
Today we have a really funny clip from BBC Bitesize about instructions going wrong. I think you will like it. We also have a reading activity which looks at a cook book. At topic time we are starting to investigate our senses, this week it's hearing.
Thank you for your emails I will reply very soon!
Have a lovely morning.
Mrs Grant

Back to list