Good Morning Primary 1!  Happy Earth Day!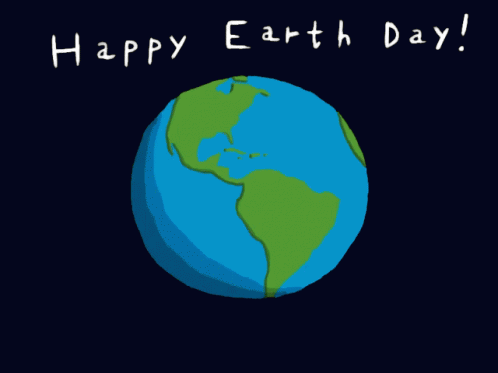 Today we celebrate Earth day where people around the world show how much they care about our planet.  We have a lovely story and some nice activities for you to do to celebrate this special day.
Please click on the PowerPoint below to take you to today's activities.
Have a lovely morning!
Mrs Taylor 
Earth Day Cross out the Litter
Back to list