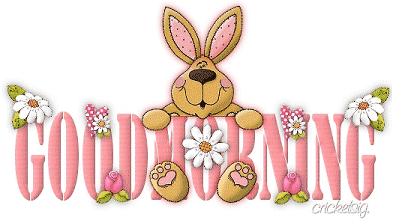 Good Morning Primary 2,
Our last day of term and what an exciting and very different term it has been!
I hope you are all well and enjoy today's activities.

Remember this is just a guide so, as usual, any activities in any order that you like.
I'll reply to you emails as soon as this is uploaded. Thank you all for the lovely pictures
it is so great to be able to see them!
Mrs Grant

Back to list