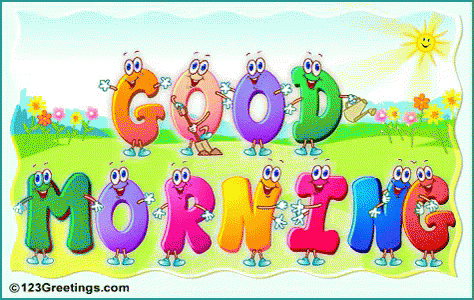 Hi Team Primary 2 !
I hope you are all well and you had a fun weekend! Thank you to everyone for the lovely pictures! I will email you after I've sent today activities. Your get together on Zoom looked fun, well done everyone what a great idea!
Here we go with our Monday's activities! I have kept the structure the same for a little continuity at this time! You will notice a coloured dot on your jotter, that will guide you to your spelling group words for this week. The first 2 words are the same for each group as we are having Easter spelling words.
The chilli challenge for Maths just gives different levels of calculations, this is an extra activity if anyone is looking for anything more.
Please just do what you can and structure your day to suit you and your family at home!
I'll check in with you soon and I'm here if you have any questions or want to send any pictures!
Mrs Grant
Back to list