Good morning Primary 3,
I hope you had a lovely relaxing evening last night.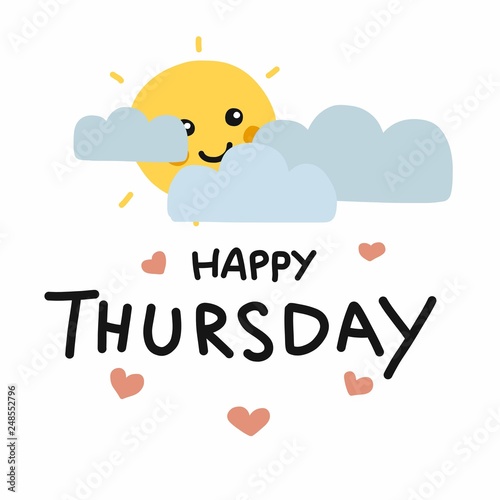 I'm going to start my day with Joe Wicks again today, join in if you like.
We had a very busy day yesterday. Today we have 3 activities:
Writing
Maths
Topic Challenge
Please complete as few or as many of the activities as you like. Everything we post is completely optional. All activities are detailed on the PowerPoint. 260320
I'll pop on to check how you're all getting on throughout the day and to give some ideas of ways you can take plenty of breaks. Please email me if you have any questions or if you would like to share any of your learning with me.
Have a super day!
Mrs Farrell
Back to list